Board of Directors
Raymond Williams - Chairman
Term: April 2013 - April 2025
Raymond has been on the board since 2013. He is currently serving as Chairman and his term will expire in 2025. Raymond retired from the Shelbyville Fire Department in 2012 after working there for 25 years and he currently works at Hepaco Environmental as a Project Manager.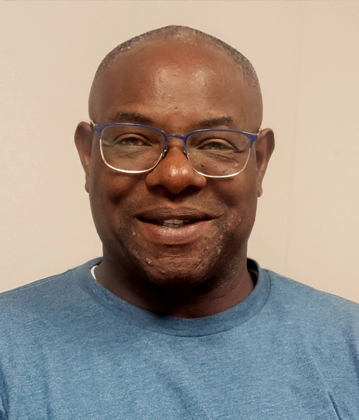 ---
Carl Christiansen - Secretary
Term: April 2022 - April 2026
Carl Christiansen is a native of St. Louis where he received a Bachelor Degree in accounting and an MBA. After a 25 year career as an Agent with the FBI he started his own consulting and investigative firm. Carl and his family have lived in Atlanta, Chicago, Washington DC and Simpsonville. He is married with two children and three grandchildren.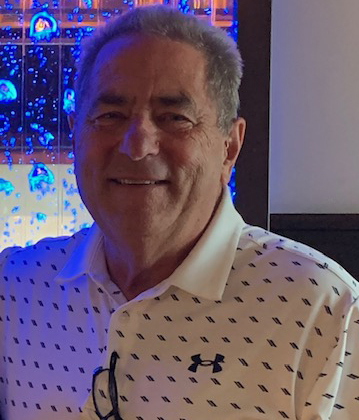 ---
Michael Riggs - Treasurer
Term: February 2019 - February 2027
Michael has been a commissioner on the West Shelby Water Board for four years. Originally from Louisville, KY, he is married to his wife, Debbie, and has a son, David, and a granddaughter, Lily. Michael retired as a detective after 23 years with the Louisville Police Department, and Michael and his wife moved to Shelby County. In 2003, Michael was elected as a Magistrate on Shelby County Fiscal Court, and retired after 16 years of representing Western Shelby County.